For fruit, energy drink, alcoholic drinks and similar other liquid and drinkable or any other types of material packaging units need high-grade, energy efficient and advanced machinery that can ease the sealing process to keep the material air tight. Choosing can sealing machine is one of the important decisions to make. These machines are available in a variety of sizes, designs and styles that you can get according to your choice and requirement. Placing your order is far easier and hassle-free.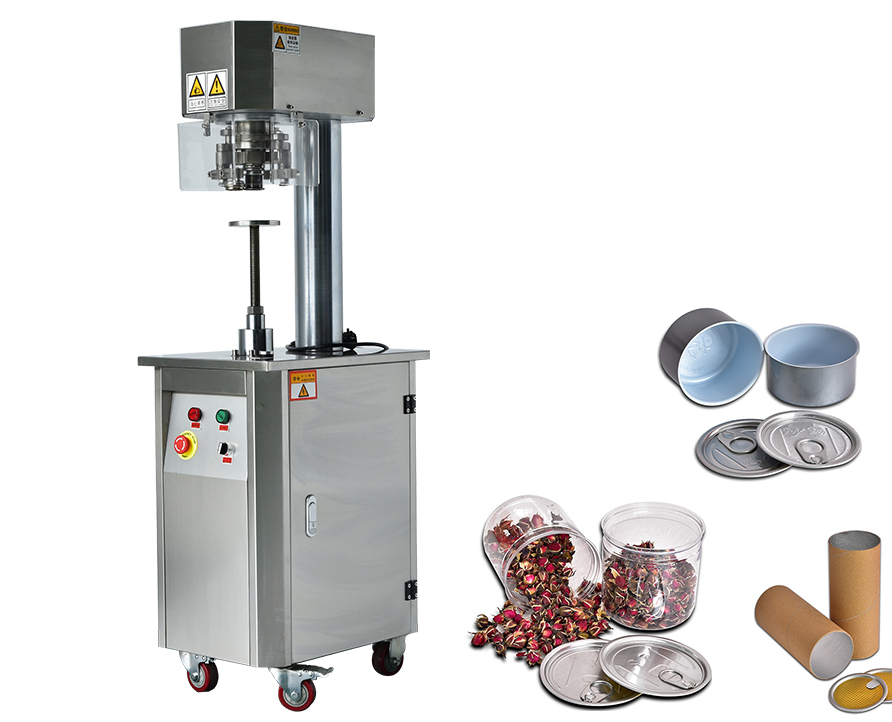 Which Way Is Convenient to Choose High-Quality Can Sealing Machines?
Go online and it is counted as one of the convenient ways to fulfill your requirement to choose the best range of can sealing machines at competitive rates and with a user guide that will surely help you in easing the work to a great level. The first and important thing is to help you in finding the right manufacturer and a company that has a broad range of such machines – offered at competitive rates and with a user guide.
Technical specifications are also provided to you that are an added advantage. Place your order according to your requirement, know about the features, user guide, get customs clearance, delivery in secure way to your address and on time.
Among some of the top companies and manufacturers of high-grade and advanced can sealing machines, you will find name of GZF Harvest comes on the top. The leading company has become a one stop name offering you the best range of machines. Choose the best one and get it delivered on time.