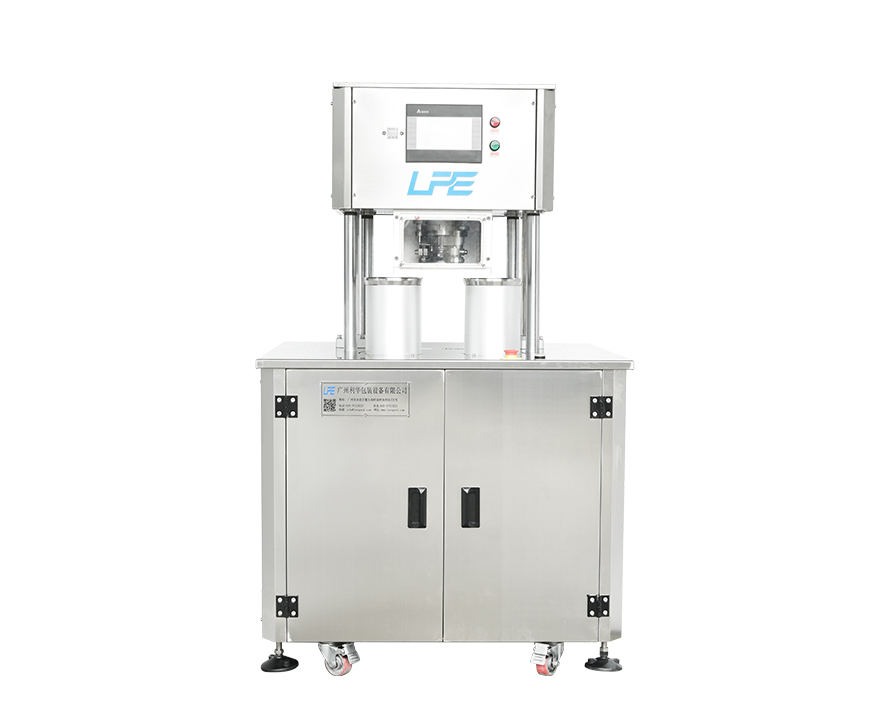 Vacuum can seaming machine are available in a variety of models. Each one comes with a number of added features. Technical specifications are also provided to you that is a convenient way to help you in fulfilling your requirement to choose the best models. These high-grade and advanced machines are made of using stainless steel; while the sealing material of the vacuum system is made of silica gel. Not to mention residual oxygen that may effectively extend the product shelf life that is ideal for food beverages, pharmaceutical and other industries.
It comes with the working mode of single head and double chambers; while process of completing the sealing work in one chamber and other chamber works in completing the work of placing the can – mainly for operation of the equipment that is safer and the production efficiency is higher.
These machines come with the seaming rollers and chuck that are processed by Cr12 die steel that is counted as durable and known for providing better sealing performance.
For the duration of seaming process, you will see can body that doesn't rotate. In this way, it is a safe and stable option that is suitable for fragile and liquid products.
Such machines are suitable for all kind of round opening tinplate cans, aluminum cans, plastic cans, paper cans, packaged products, first vacuum and nitrogen as well as sealing – the final process.
There is a lot more associated with such seamers that will surely enhance your experience and will surely provide you with complete peace of mind. Choosing the right vacuum can seaming machine also depends on various things.