The auto tape around machine is a great tool for businesses that need to package products quickly and efficiently. With the right machine, you can save time and money while ensuring that your products are securely and safely packaged. But with so many brands in the market, it can be difficult to decide which one is best for your needs. To help you narrow down your options, we'll introduce you a reliable auto tape around machine manufacturer in China - Guangzhou Full Harvest Industries Co., Ltd. (Gzfharvest).
Top Auto Tape Around Machine Manufacturer from China
Gzfharvest is the leading manufacturer of auto tape around machines. Our machines are designed to be highly efficient and reliable. We use the latest technology to ensure that our machines are able to produce high-quality products with minimal effort. Our auto tape around machines can help you save time, money, and resources while producing high-quality results. With Gzfharvest, you can be sure that your production process will run smoothly and quickly.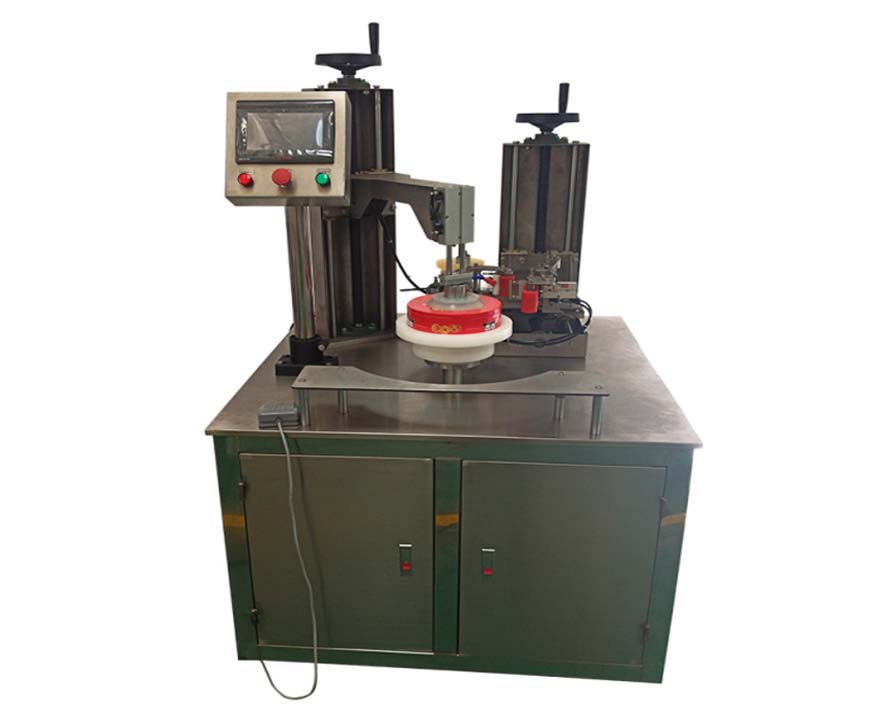 Gzfharvest provides an automated tape around machine that is designed to increase efficiency and reduce costs in the packaging industry. The machine is capable of automatically applying tape around boxes, cartons, and other products quickly and accurately. With its advanced technology, it can be used to wrap multiple items at once while maintaining a consistent level of quality. This helps businesses save time and money while still providing high-quality products that meet customer expectations. Additionally, Gzfharvest's auto tape around machine is easy to operate and maintain, making it a great choice for businesses looking for a reliable packaging solution.